Your gateway to St. Louis real estate excellence. Buy, sell, invest with confidence. Explore our listings, expert insights, and personalized service.
Welcome to Three Doors, where we go beyond the typical one-door approach to real estate. We are a team of real estate advisors who specialize in unlocking more opportunities for you to buy, sell or invest in real estate than a typical agent.
Our approach is simple when you sell: we offer you multiple doors (or options.) We can buy it, sell it, or turn your equity into passive income. Our advisors work with you to understand your unique situation and guide you through all the options available to you, so you can make the best decision for your family.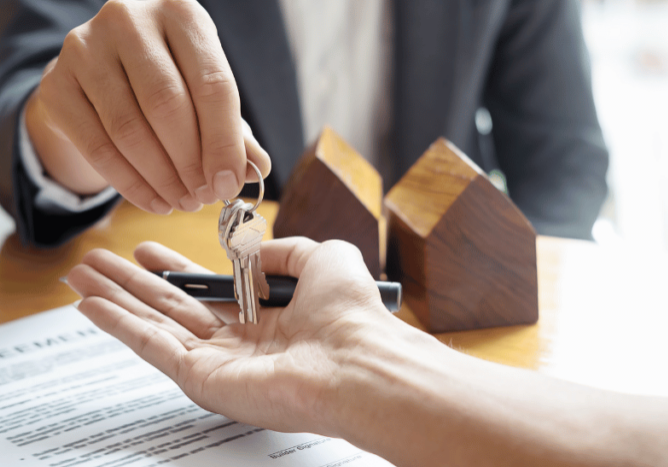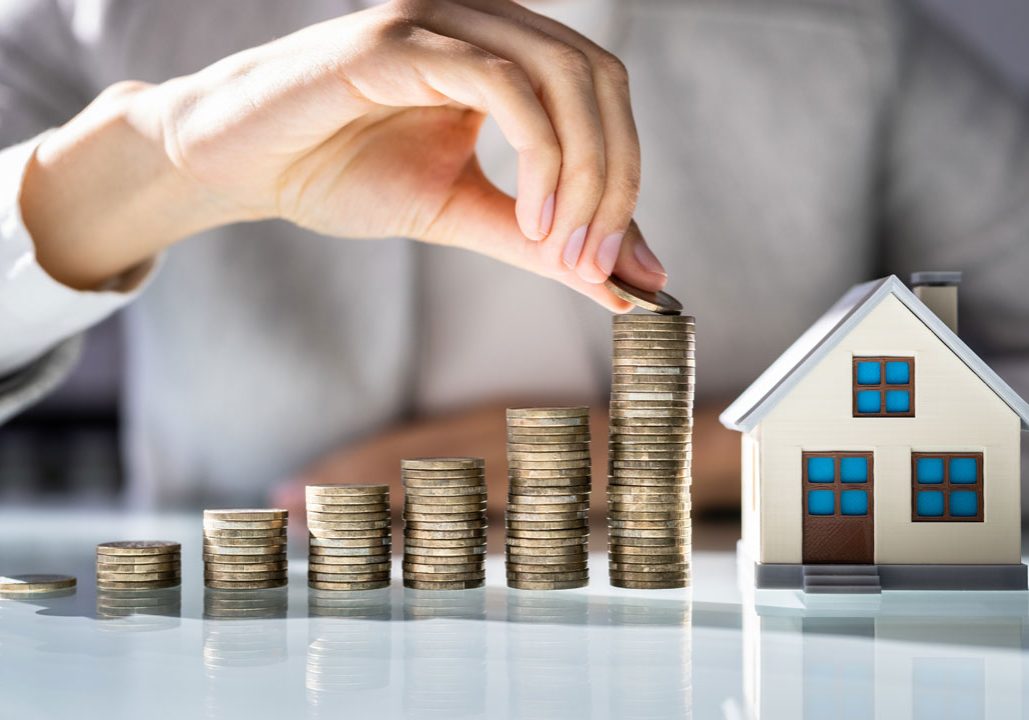 If you are looking to invest, we can help you find a traditional rental or you can invest in 100% passive income real estate investment opportunities. This means you can earn money without the hassle of managing rental properties or doing any work.
So, whether you're looking to sell your home or invest in real estate, Three Doors is the right choice for you.
Find out how we can help unlock
your real estate potential.
Three Doors is experienced in finding solutions to real estate problems. They provide creative ways to help customers in a variety of ways. Whether you're looking to sell property retail, or for cash, Three Doors will find the right solution for you.
Caleb and his team are phenomenal at what they do. I have personally worked with both Jack and Caleb at Three Doors and recommend them every chance I get. Some of the best people I have met in my life. You can't go wrong with this team!
Had an amazing purchasing experience with the Three Doors team. Very good communication and effort all the way through completion of my buying experience. I would give the highest recommendation to buy and sell through Three Doors.