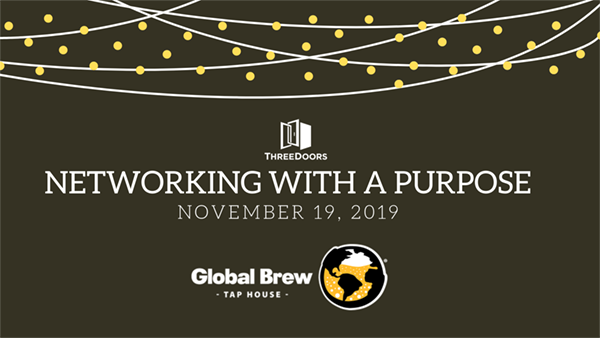 Networking with a Purpose Happy Hour
Tuesday, November 19th
5:00 – 8:00 PM
Global Brew Tap House
9578 Manchester Road
St. Louis 63119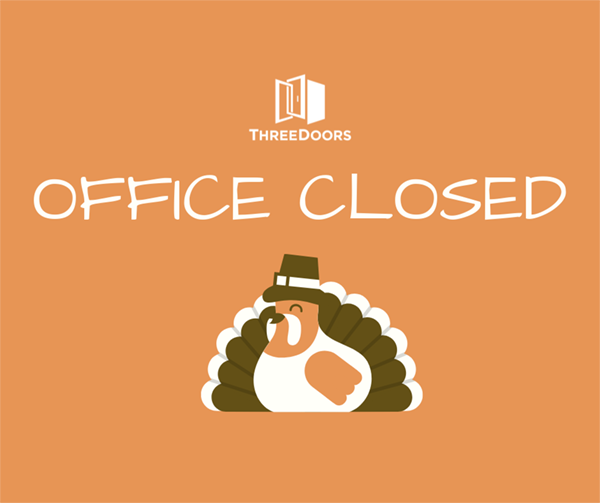 Office Closed:
Thanksgiving
Thursday & Friday
November 28th & 29th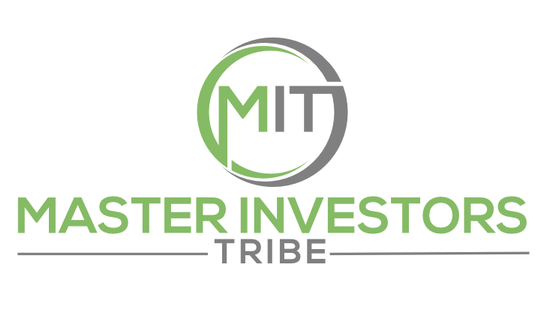 Master Investors Tribe (part of the Three Doors Network)
Topic: Setting Goals for 2020 and Living Your Vision with Guest Speaker Chuck Bauman
Tuesday, December 3rd
6:30 – 9:00 PM
VUE 17
1034 S Brentwood Blvd
17th Floor
St. Louis 63117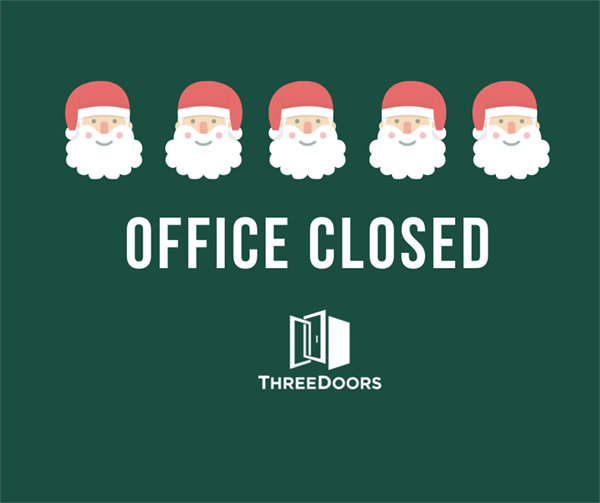 Tuesday & Wednesday
December 24th & 25th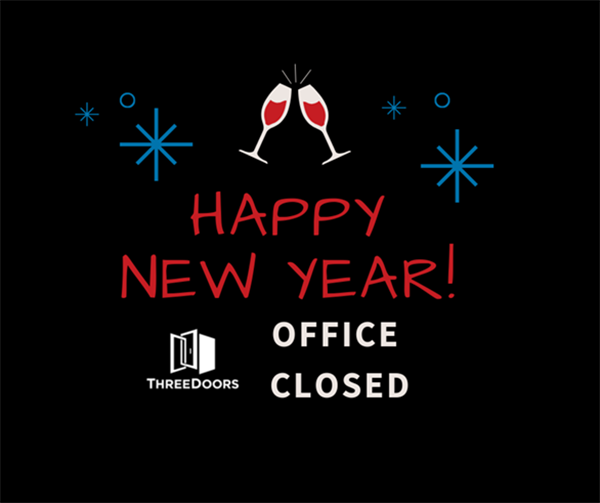 Office Closed:
New Years Day
Connect. Contact. Chat.
314-714-5356
We love to hear from you.