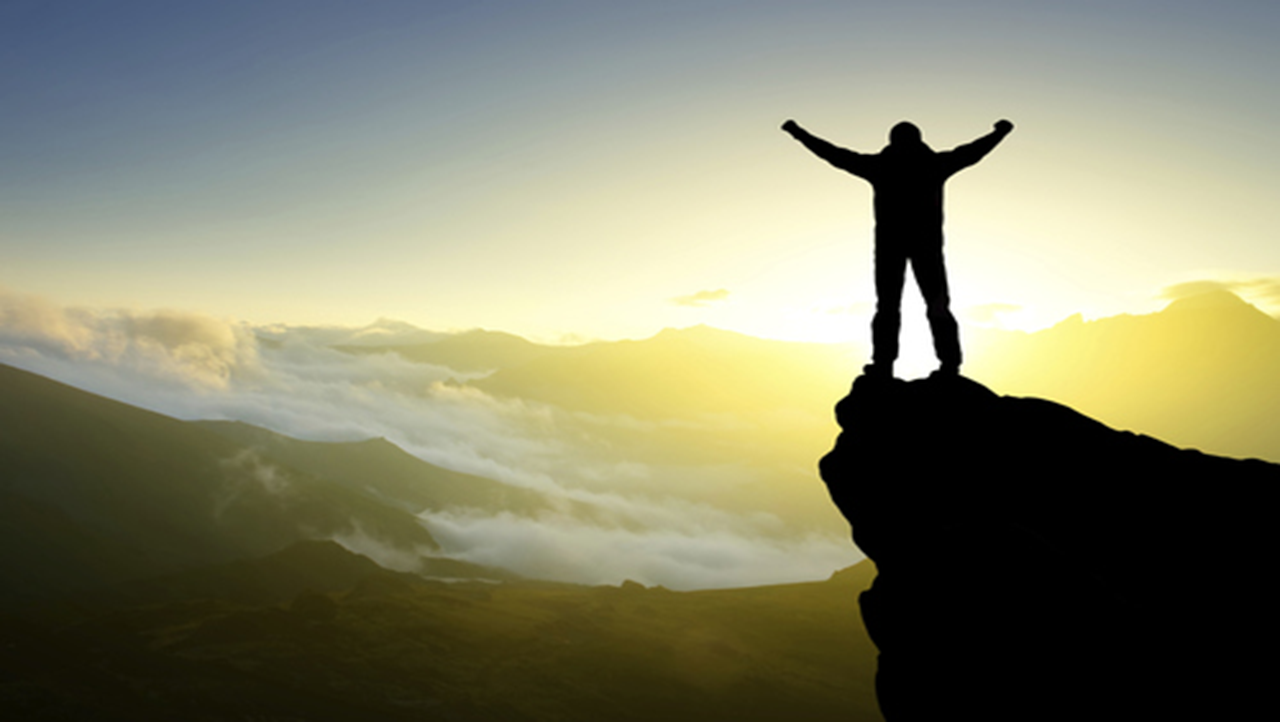 Free Webclass: How to live the real estate life of your dreams without losing your shirt in the process!
Thursday, February 20th
7:00 PM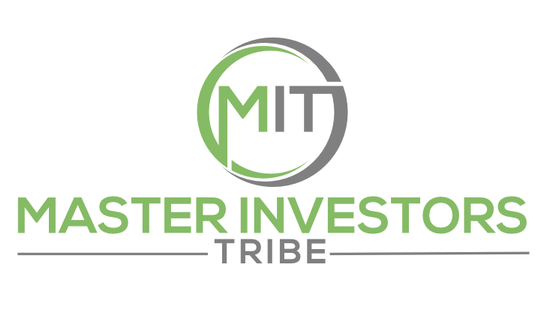 Master Investors Tribe (part of the Three Doors Network)
Tuesday, March 3rd
6:00 – 9:00 PM
VUE 17
1034 S Brentwood Blvd
17th Floor
St. Louis, MO 63117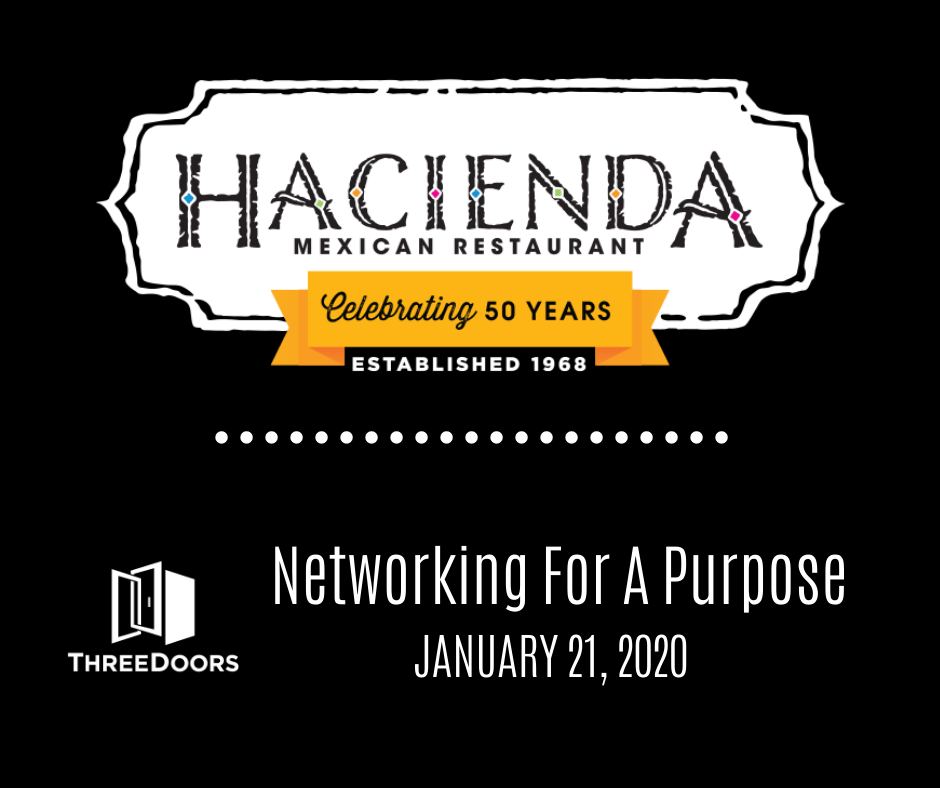 Networking with a Purpose Happy Hour
Tuesday, March 24th
5:00 – 8:00 PM
Hacienda Mexican Restaurant
9748 Manchester Road
St. Louis, MO 63119
Connect. Contact. Chat.
314-714-5356
We love to hear from you.