Buy a home with top agents who have access to properties currently on and off the market.  Our network of agents and investors open the door to endless opportunities in the Saint Louis area.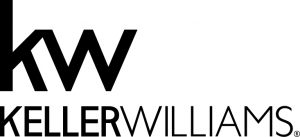 Three Doors is proud to be a part of the Keller Williams network.  Our licensed KW agents understand the needs of each client individually, taking the time to understand their unique lifestyles and needs.  Buy today with Three Doors!
© Three Doors. All Rights Reserved.
Connect. Contact. Chat.
314-714-5356
We love to hear from you.