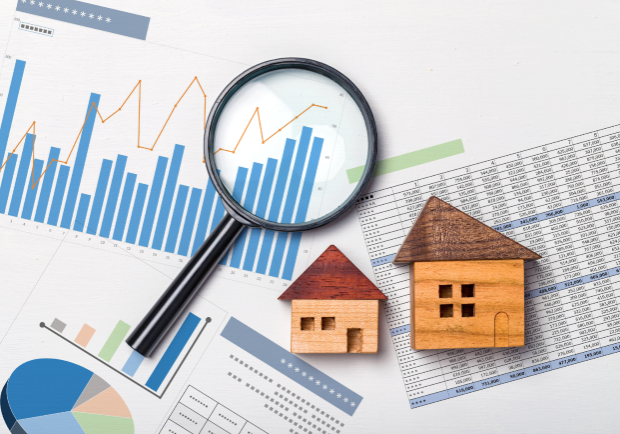 Three Doors is your key to unlocking MORE resources when buying investment real estate in St. Louis. With our large network of agents, investors, and vendors, we can give you access to hundreds of properties before they hit the market.
Plus, tap into our resources to snag exclusive savings with our trusted vendors and connect with industry experts. At Three Doors, MORE means better chances of snagging the perfect property at the best price!
Rentals
Rehabs
Dream Homes
Top Keller Williams Agents
Expert Real Estate Investors
Exclusive Vendor Relationships
More Off-Market Properties
More Savings
More Deals
With Three Doors, You Get More.