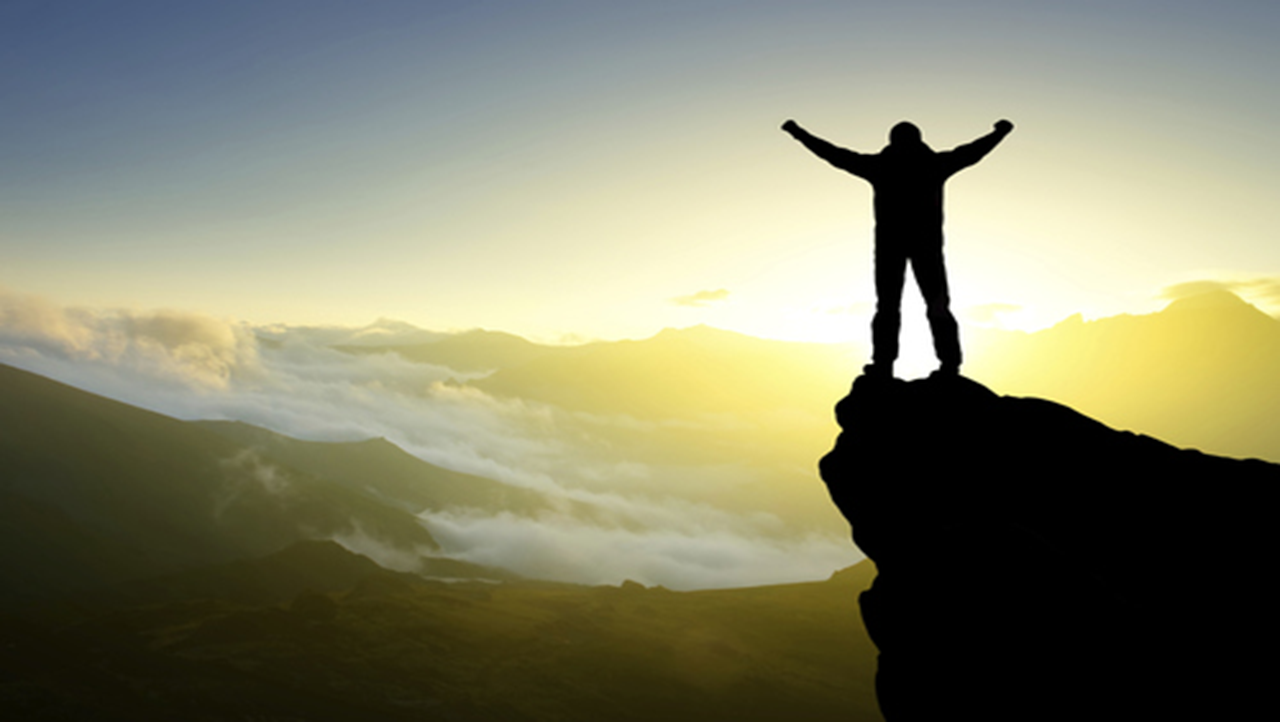 How to Live the Life of Your Dreams
Without Losing Your Shirt in the Process
11 years ago Co - founder of three doors Jim Manning started his investing journey. He only did 1 deal in his first 18 months and almost quit.
Fast forward to today and he's Co-founder of a team that is closing in on its 2,000th deal.
Join Jim for a free webclass as he explores what got in his way,  why he was so stuck, and how he got out of it and to the real estate life of his dreams.
Welcome to the Three Doors Network!
Our network is for you whether you are an agent, investor, vendor, or just getting into the real estate business!  We unlock more resources for our community of like-minded individuals when they invest in real estate. SOME of these resources include:
Online Training
Group Coaching
Networking Opportunities
Deal Partnership
Vendor Discounts
And so much more!
Open the door to many new opportunities when investing in real estate. Become a Three Doors Network Partner with the #1 real estate investment brokerage in St. Louis.
Do you want to learn more about investing?
Connect. Contact. Chat.
314-714-5356
We love to hear from you.