Don't You Deserve Your Best Life?
Join the countless others who are becoming GREAT Investors.
Have you ever worried about what would happen if you stopped working? What would you have to leave behind? What will happen to you in retirement?
Did you know:
Over 90% of millionaires own investment real estate?
That you can build a rental portfolio passively without sacrificing your current career, or develop yourself into a full time investor professional if that's what you would prefer?
That you can take advantage of investment opportunities that are right in front of you without even using any of your own money?
Most people struggle with these questions. You're not alone, and we're here to help.
You can take full advantage of the investment opportunities that get in front of you every day as an agent without sacrificing your current agent business? Most agents struggle with these questions. You're not alone and we're here to help!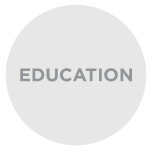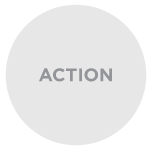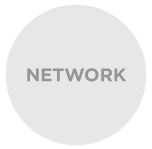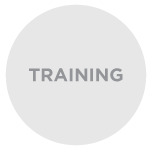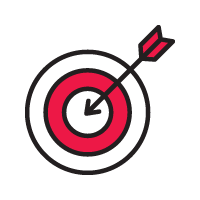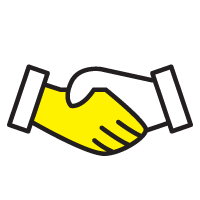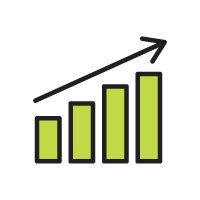 Welcome to the Three Doors Network!
Open the door to many new opportunities when investing in real estate. Become a Three Doors Network Partner with the #1 real estate investment brokerage in St. Louis.
© Three Doors. All Rights Reserved.
Connect. Contact. Chat.
314-714-5356
We love to hear from you.