The Three Doors Investor Academy is your one stop place to become a Real Estate Investor
The Three Doors Investor Academy is a complete step-by-step training system to help brand new investors learn how to find deals, and level up their investing skills faster and more effectively.
Our Online Academy is a complete training system that will help you step out of the rat race, become your own boss, and create your own vision for the life and income you'd like to create for you and your family.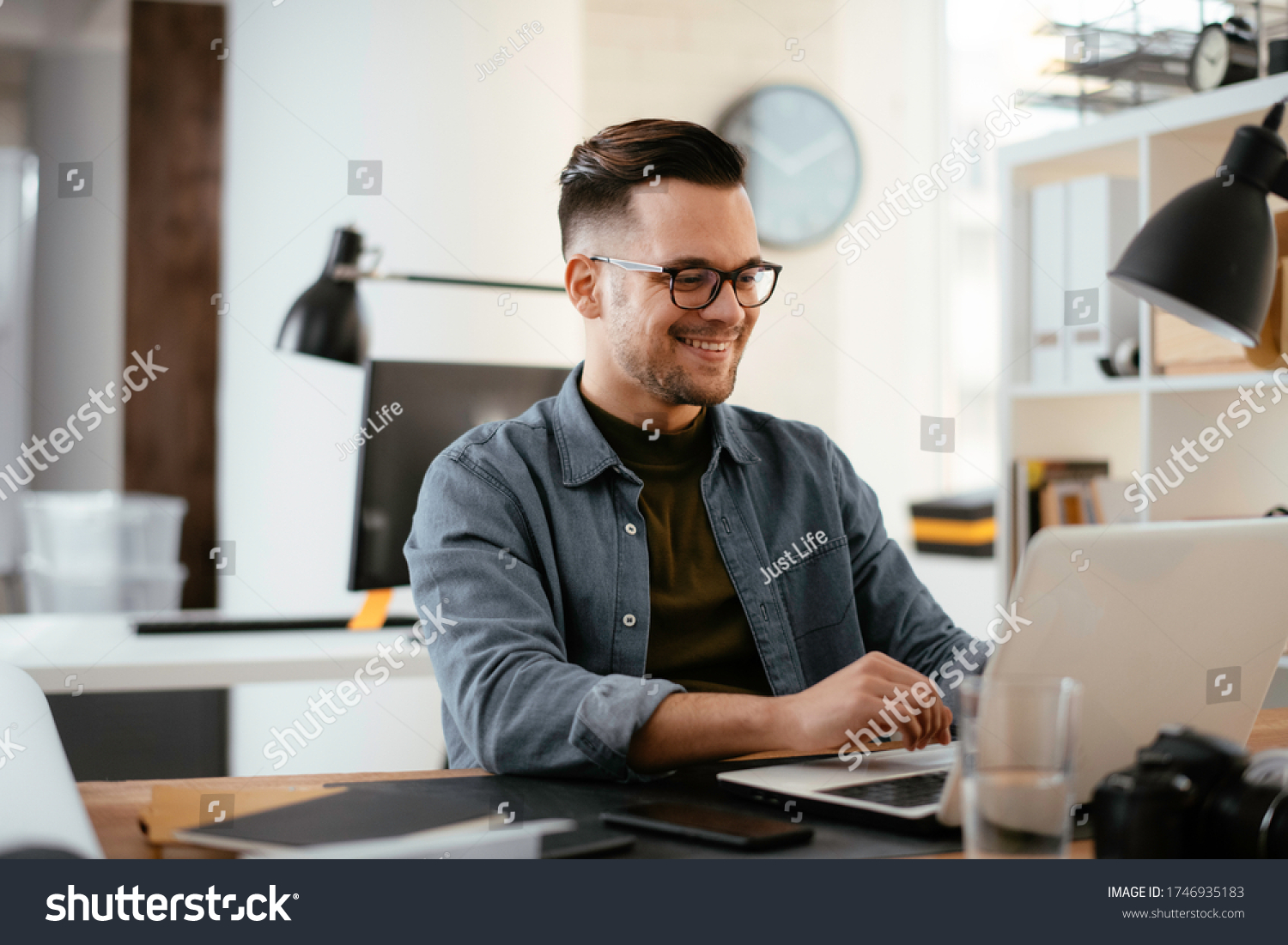 CONVENIENT ONLINE REAL ESTATE TRAINING
Develop the skills to grow your income and step out of the rat race.
Over 3+ years of Ask the Expert Calls. This is an entire library of questions and answers for you to comb through. Topics Like:
-Investing with Self Directed IRAs
-Accounting and Real Estate
-Title Protection, Coverage, Common mistakes to avoid
-MLS Home Buying System
-Probate and Estate Attorney Expert Interviews
-Tax Credits
Learn How To Level Up As An Investor
Learn How To Unlock The Doors To More Deals As A Three Doors Pro Member!
© Three Doors. All Rights Reserved.
Connect. Contact. Chat.
314-714-5356
We love to hear from you.