COURSES TO SIMPLIFY REAL ESTATE INVESTING
The All In One Solution To Help You Unlock The Doors To More Deals
All The Training You Need At Your Fingertips!
The Doors To Deals Academy brings you clarity on how to become a real estate investor.
The Three Doors Investor Academy is a complete step-by-step training system to help you learn how to find deals, and level up their investing skills faster and more effectively.
Our Online Academy is a complete training system that will help you step out of the rat race, become your own boss, and create your own vision for the life and income you'd like to create for you and your family.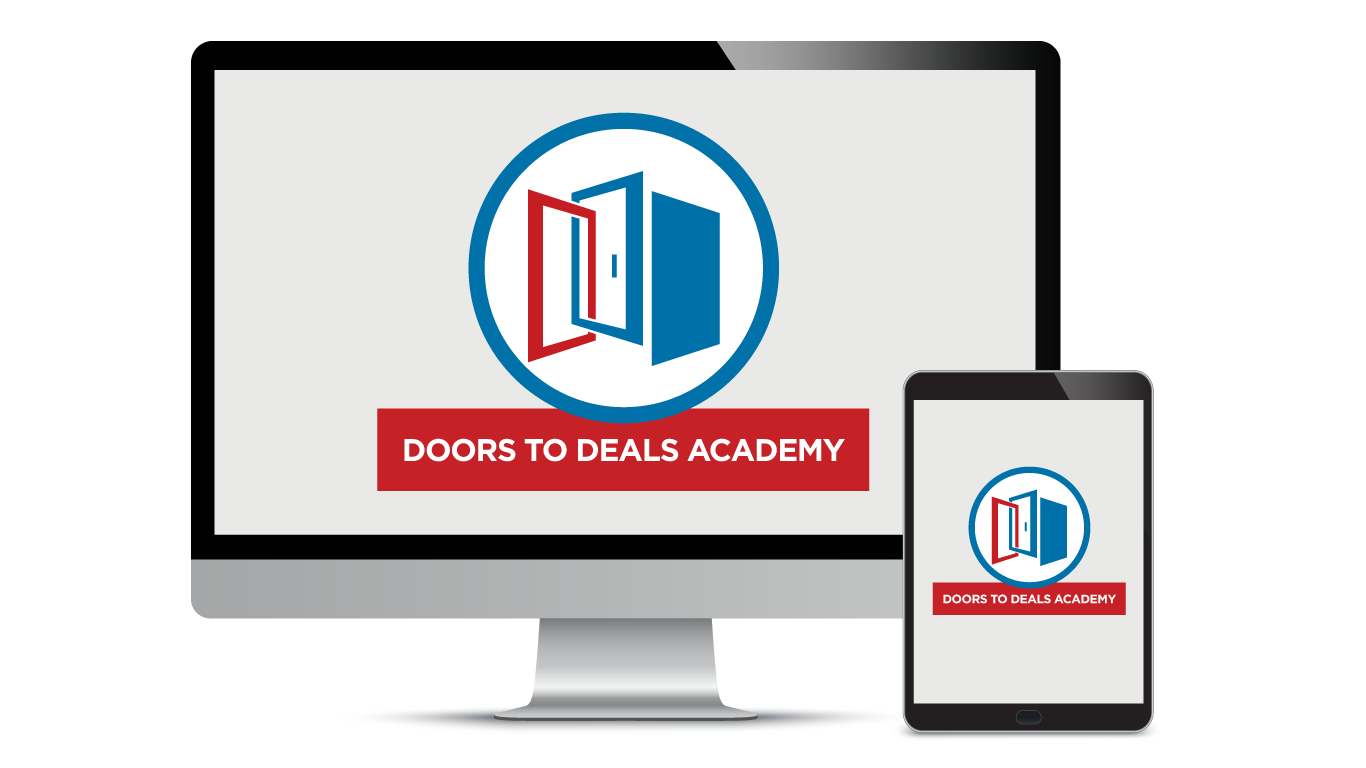 WHAT'S INCLUDED IN THE DOORS TO DEAL ACADEMY?
Hours of training and downloads to learn how to level up your knowledge as an investor.
Hear From Our Pro Members
What Do Our Pro Members Think About The Program? Have A Listen To Their Stories.
HELPING YOU UNLOCK THE DOORS TO MORE DEALS
Learn How To Unlock The Doors To More Deals As A Three Doors Pro Member!