Here at Three Doors, we simplify investing. We strive to build better tools and education for people wanting to learn how to invest in real estate.
Find more deals with Deal Hub.
We can help fund your deals.
Mentorship and training for investors.
To maximize achievement of our network members, create financial freedom for those that seek it, and build a better life for those we love.
HEAR FROM MORE OF OUR MEMBERS!






READY TO START YOUR INVESTING JOURNEY?
Join a network of successful Real Estate Investors and start learning today!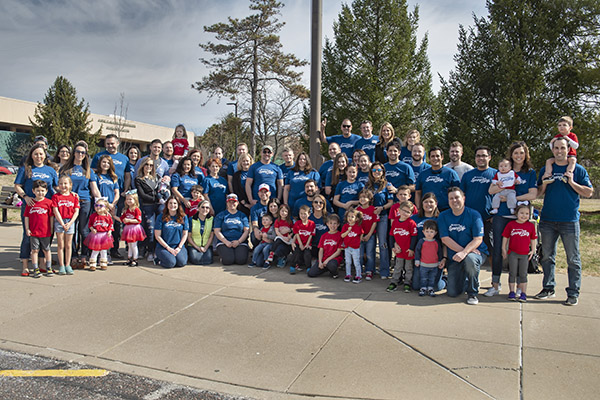 © Three Doors. All Rights Reserved.
Connect. Contact. Chat.
314-714-5356
We love to hear from you.